A Collection of Recipes for Great Meals
emealsforyou.com creates recipes that are both tasty and easy.
Create everyday meals, desserts and special occasion meals in the time it takes to drive to the fast food restaurant. Your family will thank you. You will find your kids friends hanging around at dinnertime. Your family quality time will go up and your stress level down.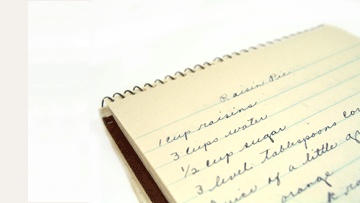 Browse by Category:
Appetizer | Beef Entrée | Breads | Breakfast | Chicken Entrée | Cooking for the Kids | Cooking on a Budget | Dairy-free | Dessert | Diabetic Healthy | Diet Friendly | Easy Recipes I Can Cook | Fish Entrée | Food on the Run | Gluten Free | Misc | Salad | Slow Cooker / Crock Pot Cooking | Sodium Reduced | Soups | Starch / Pasta | The Other Meat Entrée | Vegan | Vegetables | Vegetarian Entrée | Weekly Meal Plans | Wine Pairings | WoW (Watching our Waists)
Browse by meal plan, main ingredient or recipe name with our Recipe Finder.